The International Institute of Professional
Security was commissioned with the vision of preparing leaders to impact the
industrial security world. Our constant pursuit of that vision has made us
one of Africa's fastest growing security Certifying body. Over the years,
the institute has continued to evolve with the ever-changing demands of
security.
.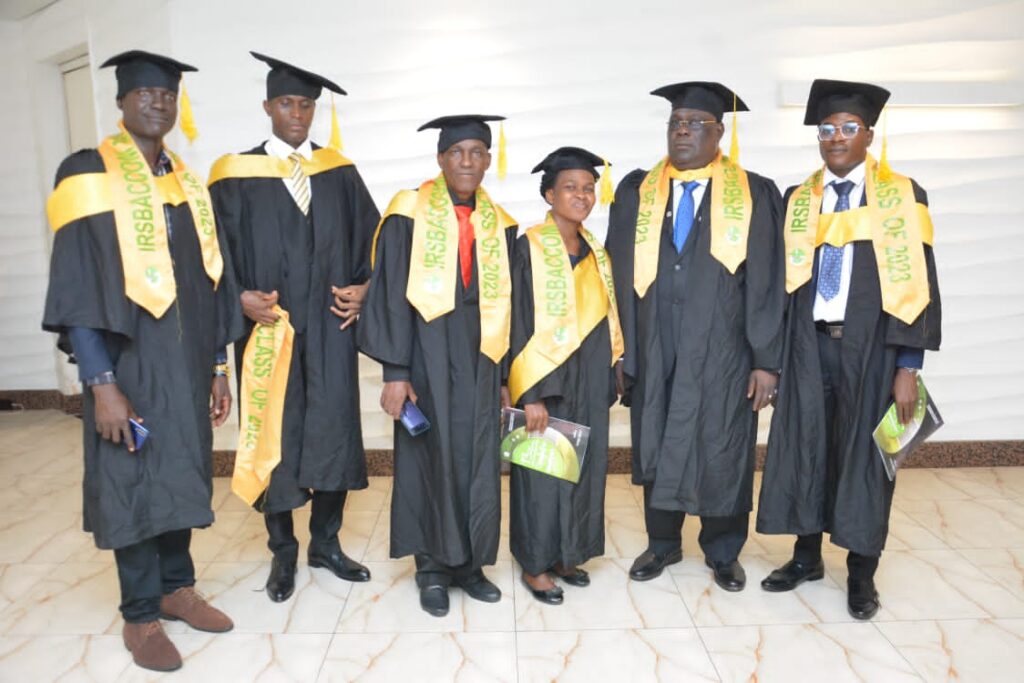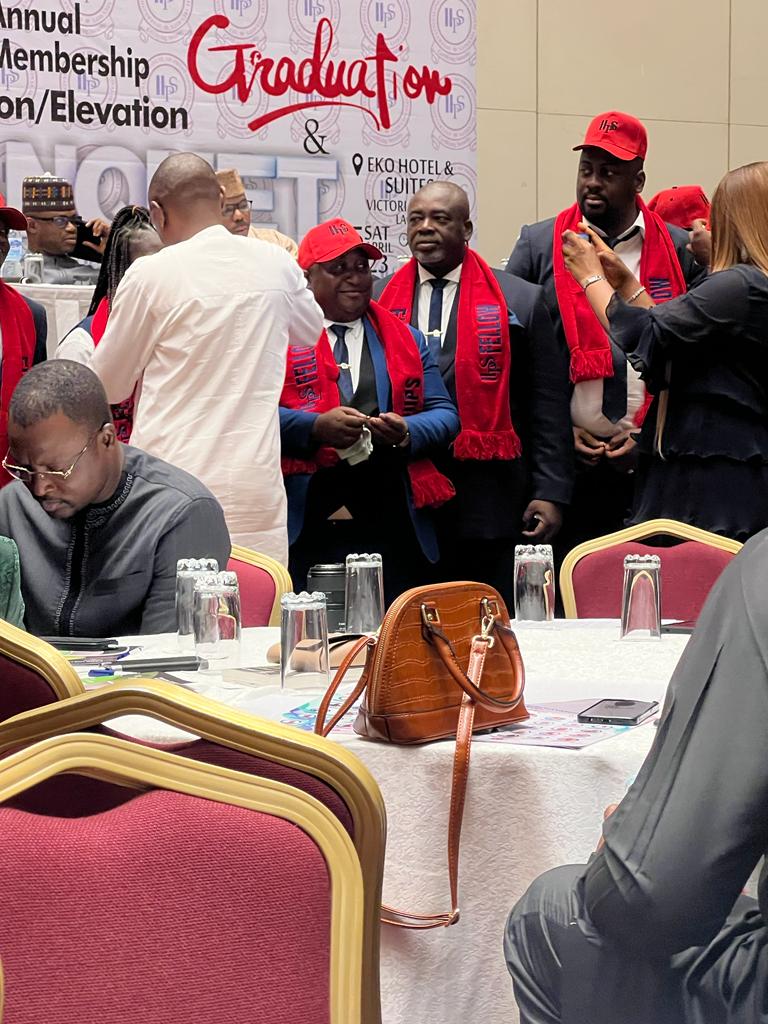 The Institute was established with a major vision of filling the professional intellectual vacuum that exists in industrial security. In pursuit of its vision the institute has organized the biggest security gathering any single private organization had ever organized.
Security professionals have long recognized the need for their abilities to be understood clearly by employers. This requirement has inspired the urge for operatives to develop their relevance. Security professionals in earlier years signpost their 'professionalism' with RTD, being a retired public security service personnel or one with academic certifications that are not field related to industrial security. security staff.
The IIPS offers professional grounded security training from a practical perspective at both the professional and Advance certificate levels. Our nationally recognized programs emphasize the professional development of our students with practical and innovative genius. This will be the fruit of intelligent commitment to referred trainings and personal research. We welcome students from all discipline and vocation all over the world that have the clear understanding of the productivity of the security profession. Organizations with foresight for their staffs to lead a more service effective employment will be proactive to take advantage of our professional training and our distant learning initiative.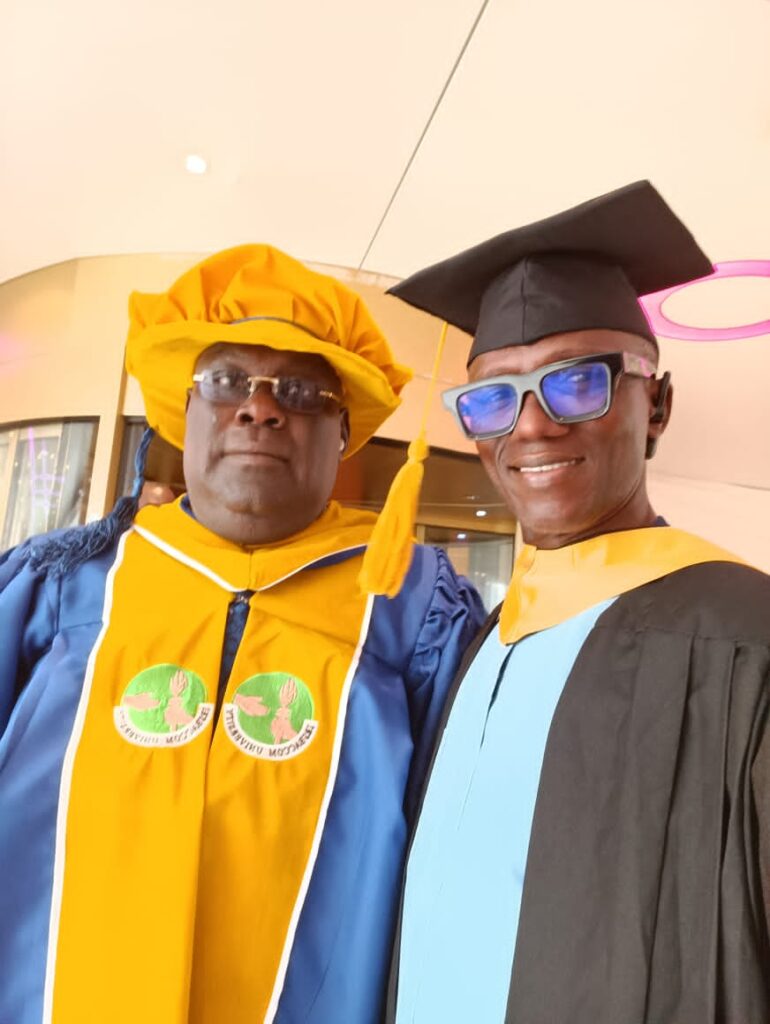 A Title to Turn the Future
A transformation process was initiated in 2010 with the goal of upgrading the institutional structure and enabling the Institute to increase its future contribution towards addressing emerging training and capacity development needs of beneficiaries.
.
© 2018 All rights reserved​
Made with ❤ by Aikem Concept