IIPS is a professional security establishment that provides a world-class security training program that will equip you for effective industrial security operations. Our graduates serve throughout the world as professional technocrats with rich industrial security foundations. We offer a unique blend of scholarly excellence, practical security training and elective courses for professional certification. More than just a security training body, IIPS can tailor an executive training program to your organizations need.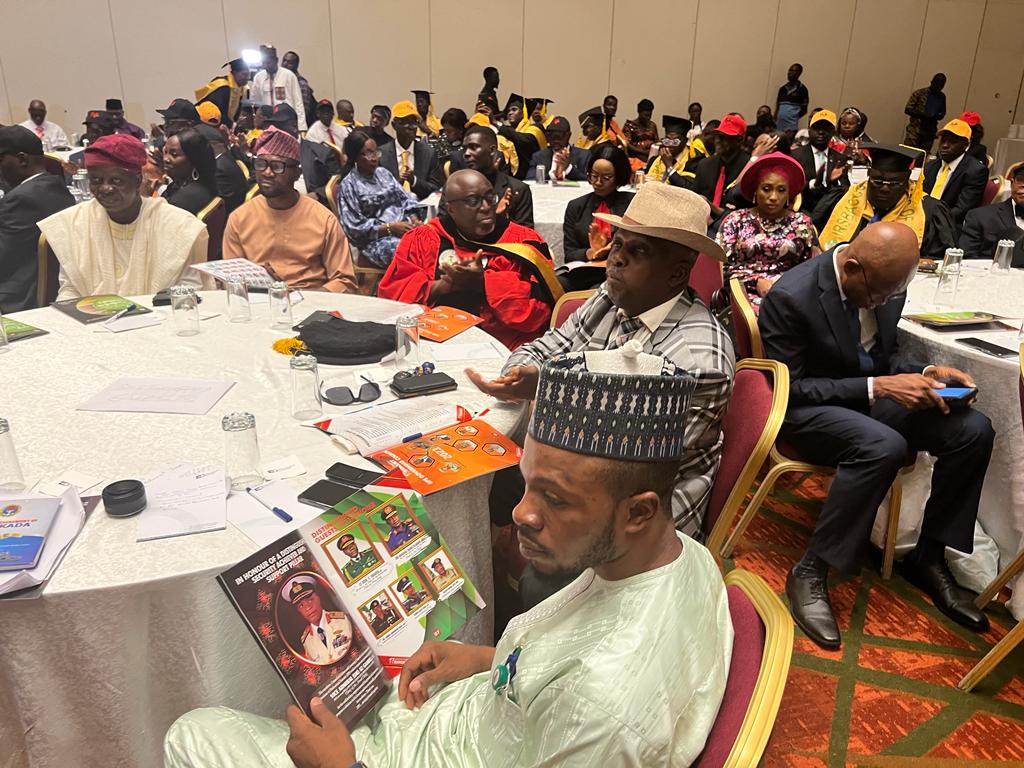 Trainings and Certifications
YOU ARE WELCOME TO JOIN US AT IIPS
As an autonomous body, IIPS is governed by a Council and is headed by the Director General. The Institute is supported by voluntary collaborations from internationally recognized security organization.

About IIPS and What We Stand For
IIPS has built sustainable partnership acquiring unique expertise and accumulating experience and knowledge to fulfill its mandate. These accomplishments have enabled IIPS to respond to the growing demand from persons for training and capacity development in the field of industrial security.
The Institute was established with a major vision of filling the professional intellectual vacuum that exists in industrial security. In pursuit of its vision the institute has organized the biggest security gathering any single private organization had ever organized.
International Institute of Professional Security stands tall to the call of the development and training of operatives and addressing the issue of professional certification for security professionals.
Download Free Membership Form
IIPS Institute organises international trainings especially in South Africa and United Kingdom on regular basis and spreading its training to USA, India, Switzerland and Israel.
IIPS Admission – More than Applying to the School of security?
be part of our upcoming programmes
IIPS is your choice institute
To develop and maintain training standards that will improve the quality of job performance by security professionals.
Get Updates And Stay Connected -Subscribe To Our Newsletter
© 2018 All rights reserved​
Made with ❤ by Aikem Concept